Farm Fest https://fb.watch/lftNgHCzQ3/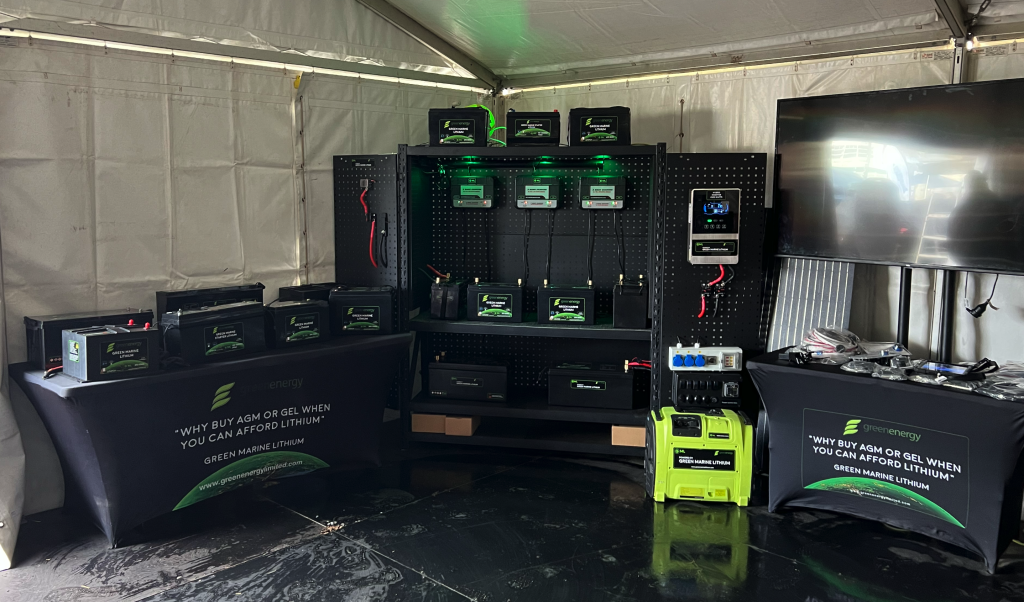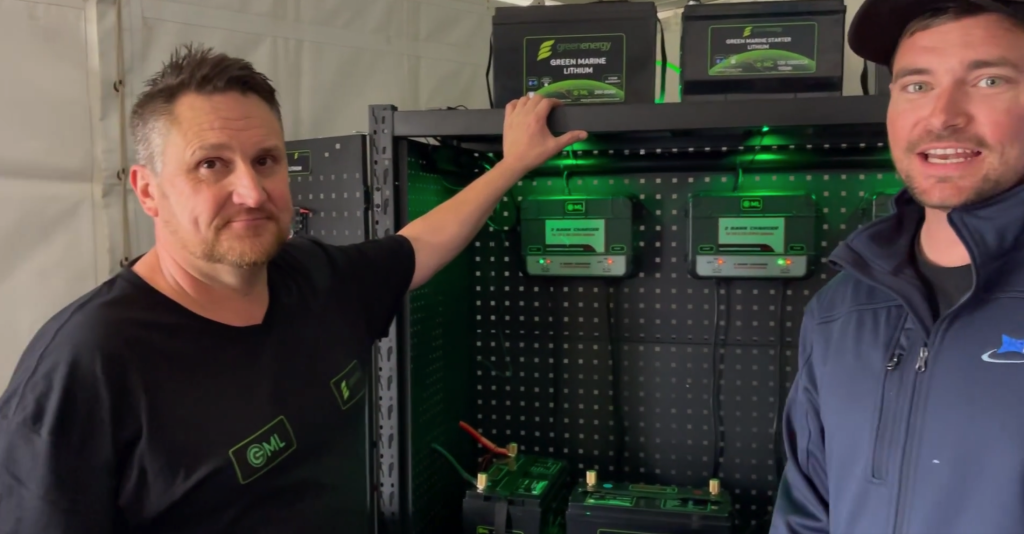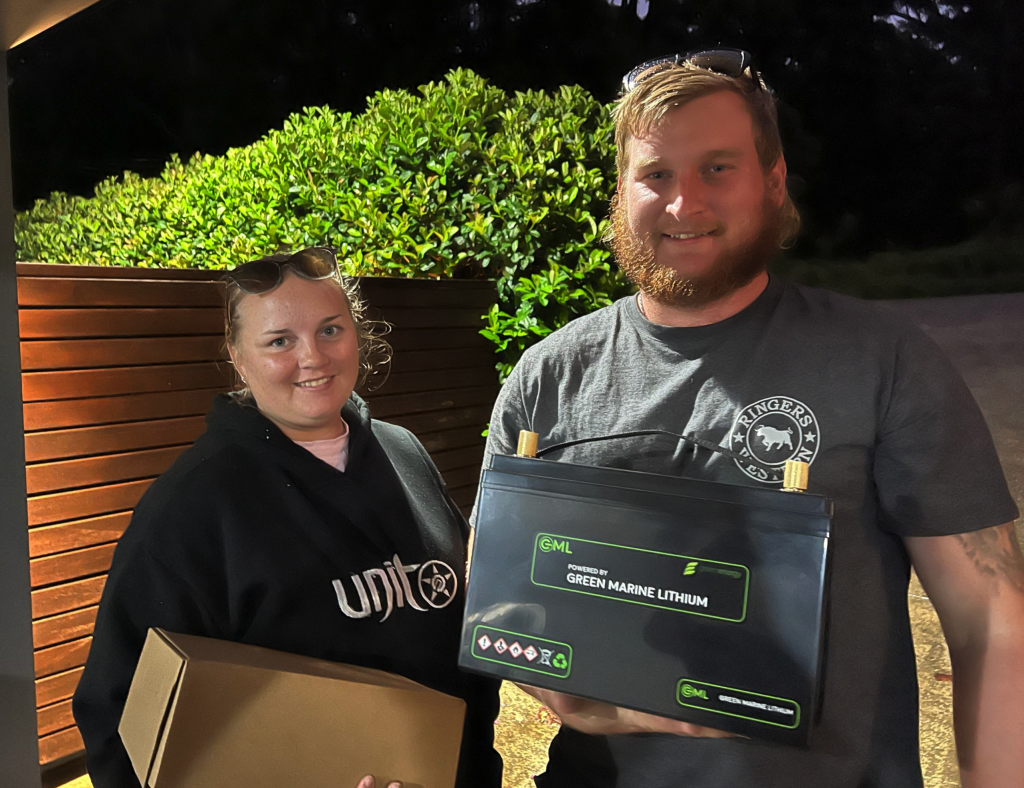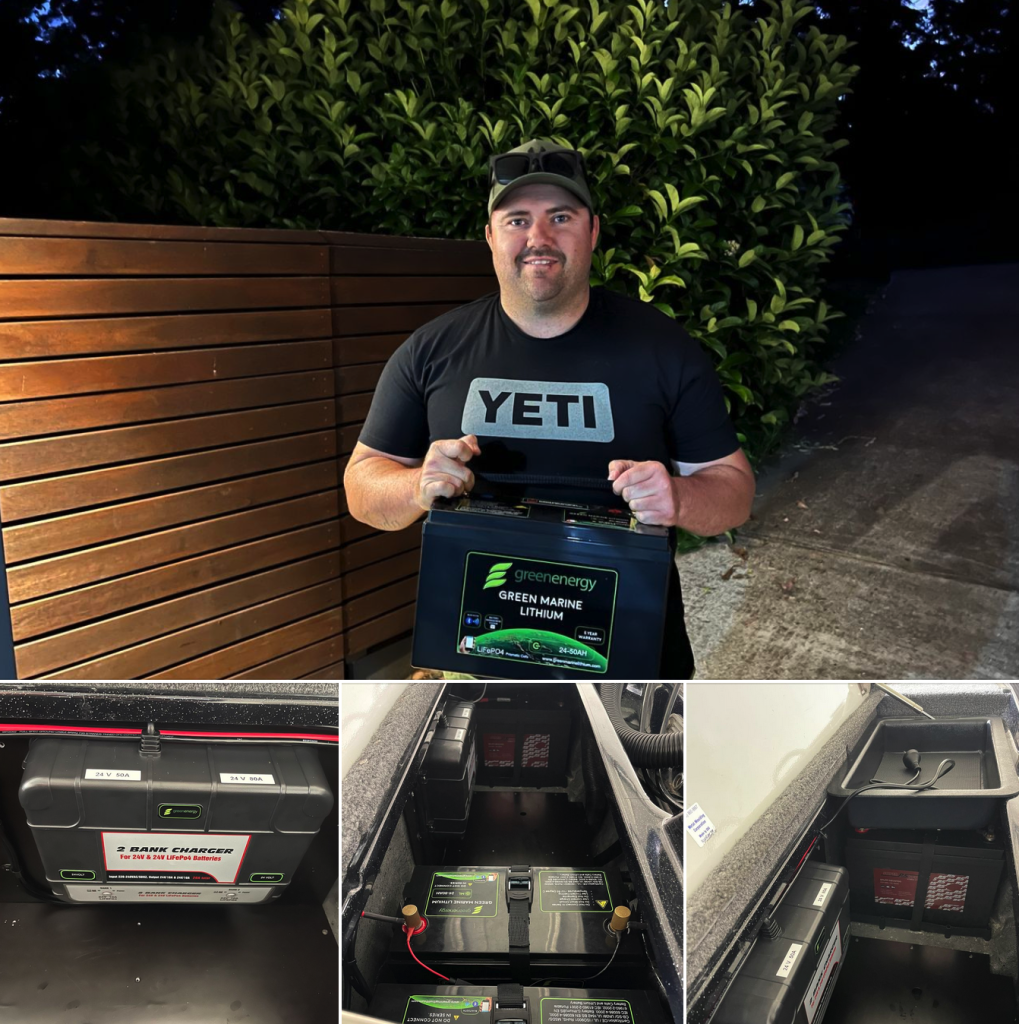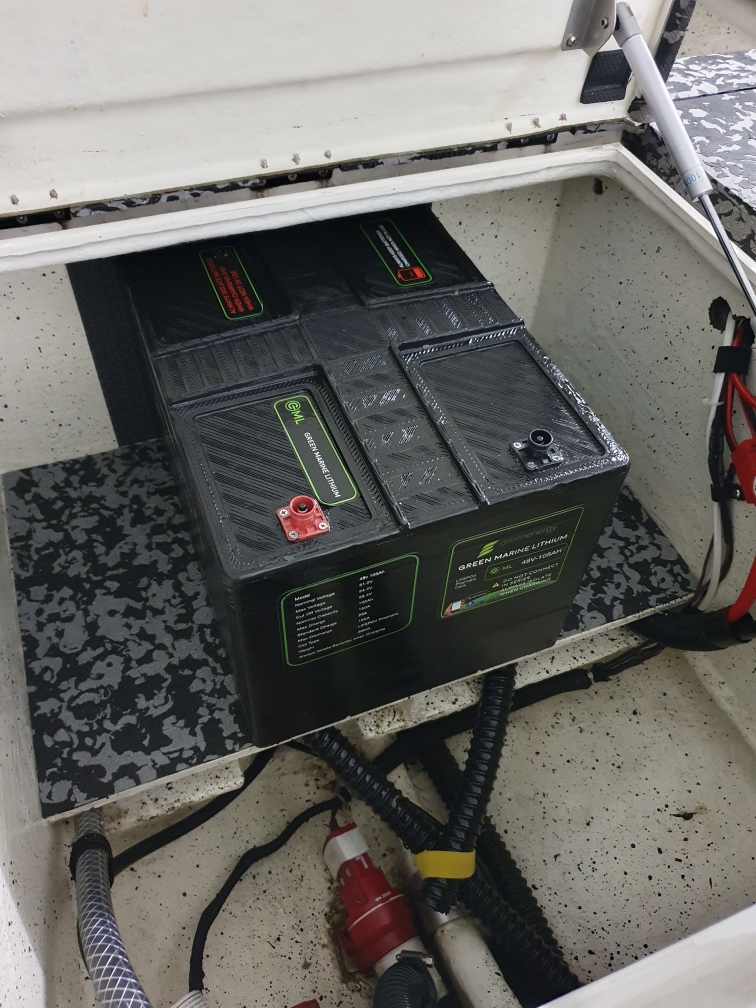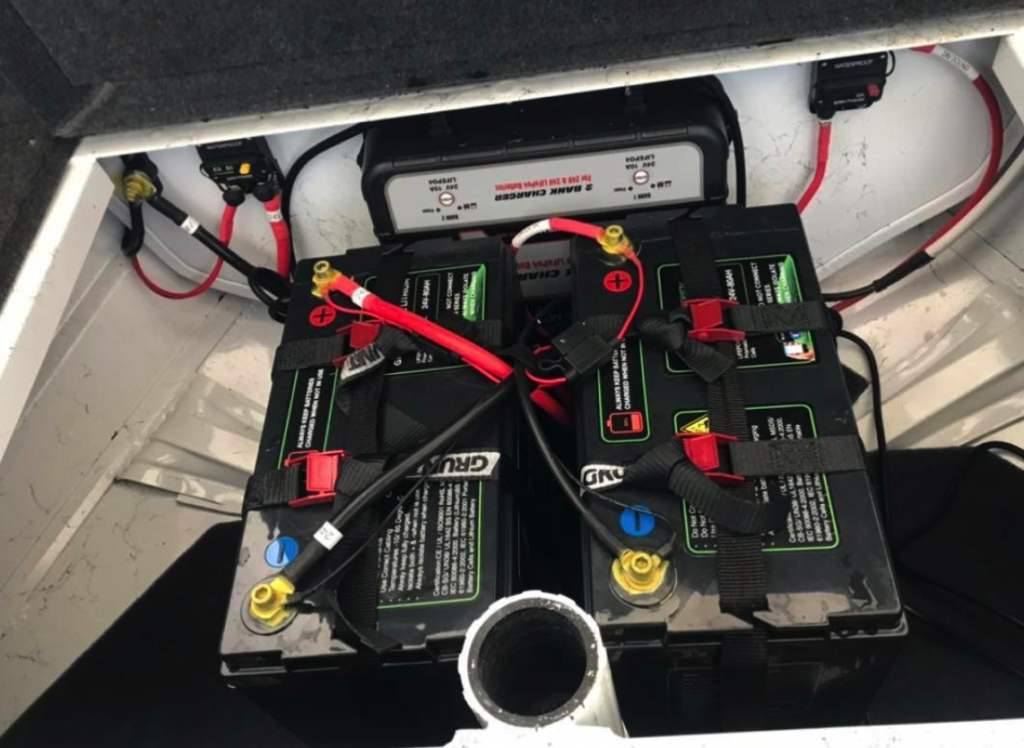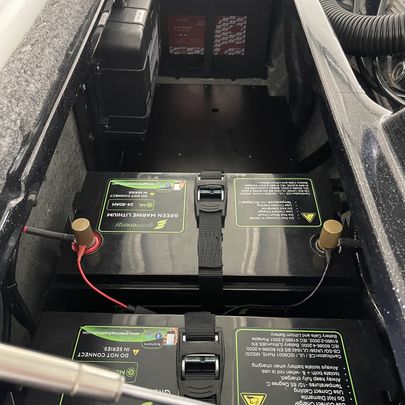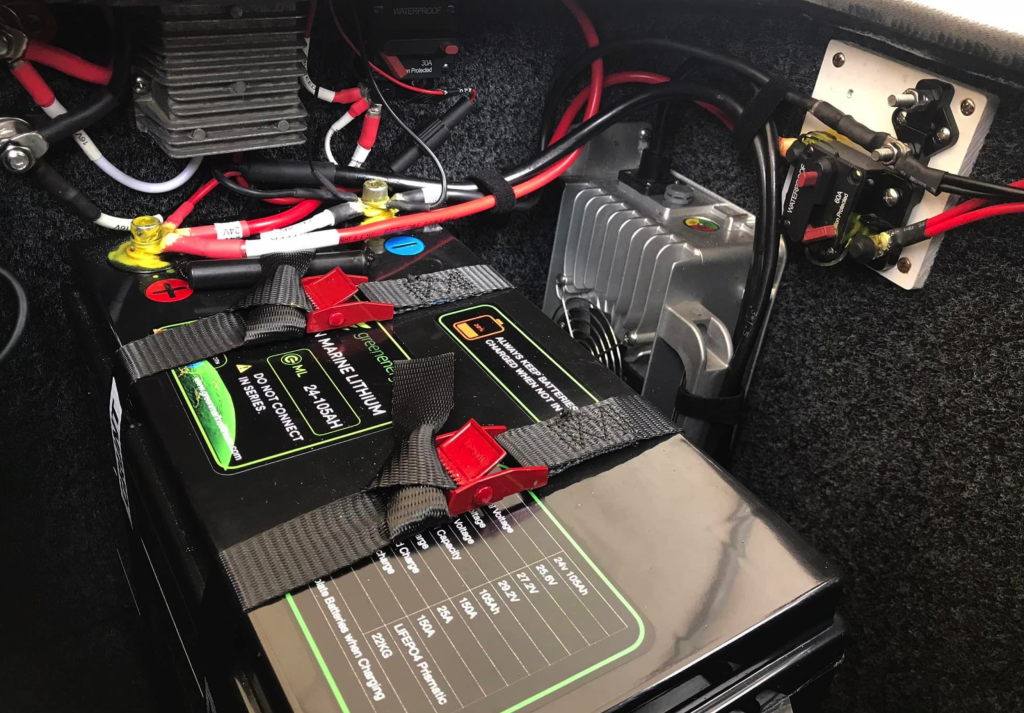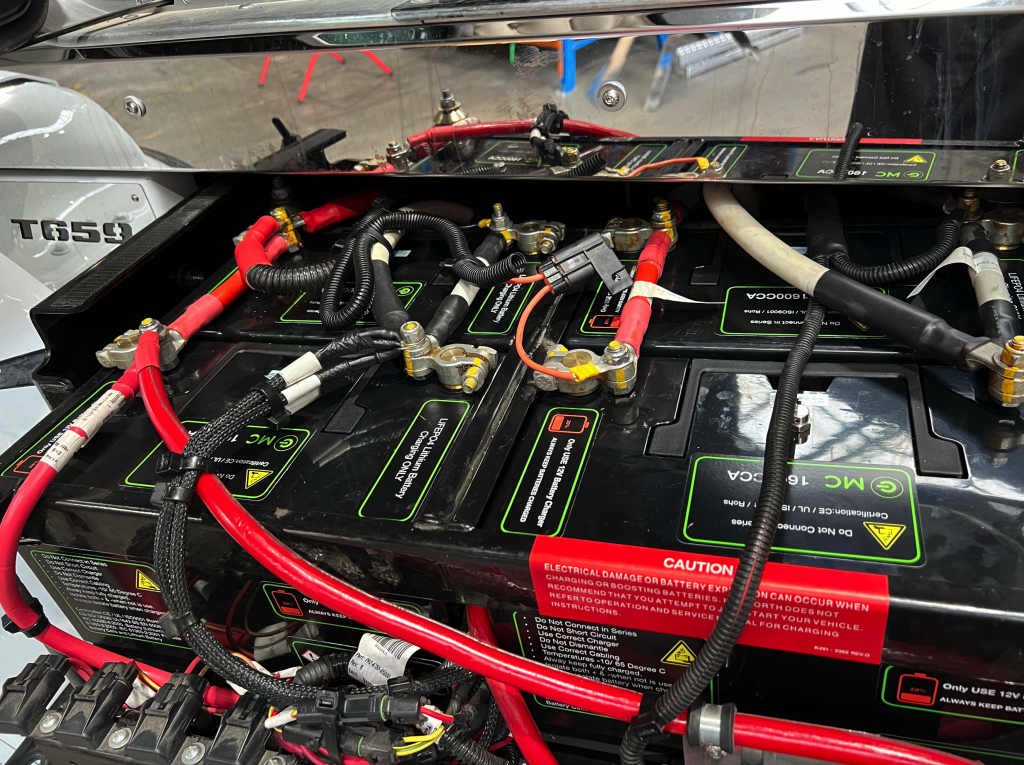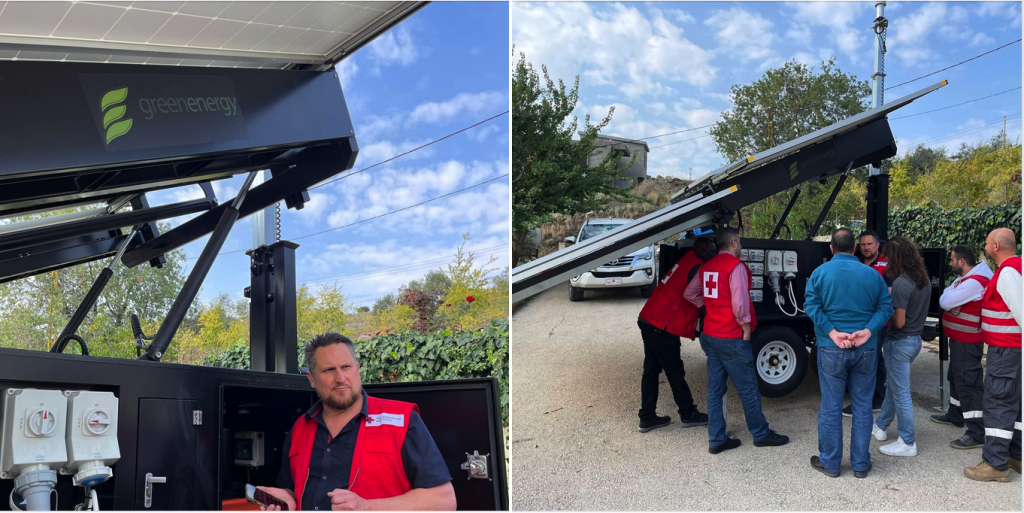 Lithium Battery Build. ABT
Green Energy Limited Mobile Renewable Energy Powerstation. Designed and delivered to Red Cross Lebanon to power blood banks and refugee informal settlements. Simply plug and play system 15kw, Green Marine Lithium Battery Storage and solar and windturbine generation system plus generator or grid power connection.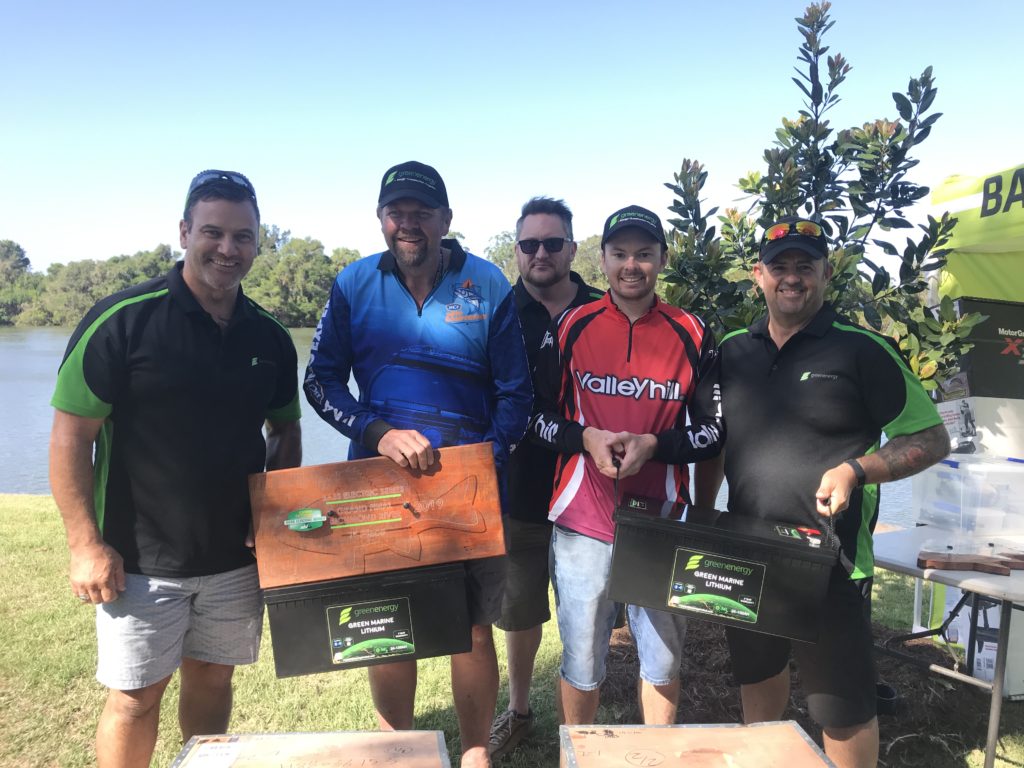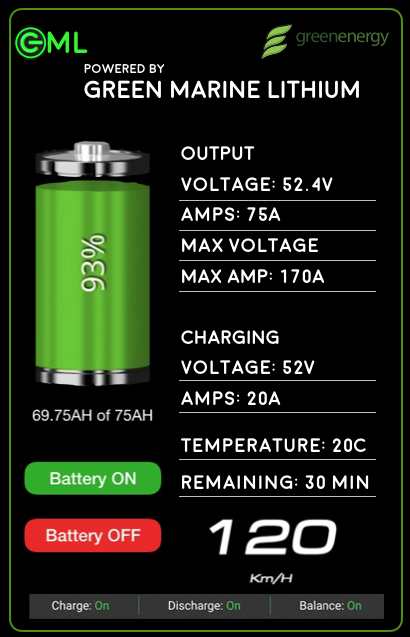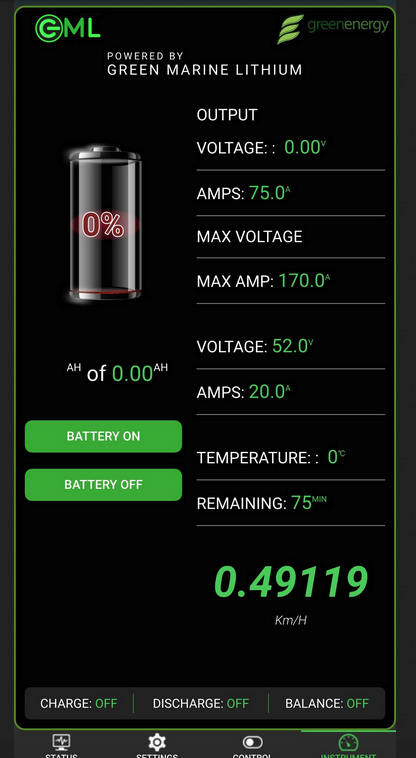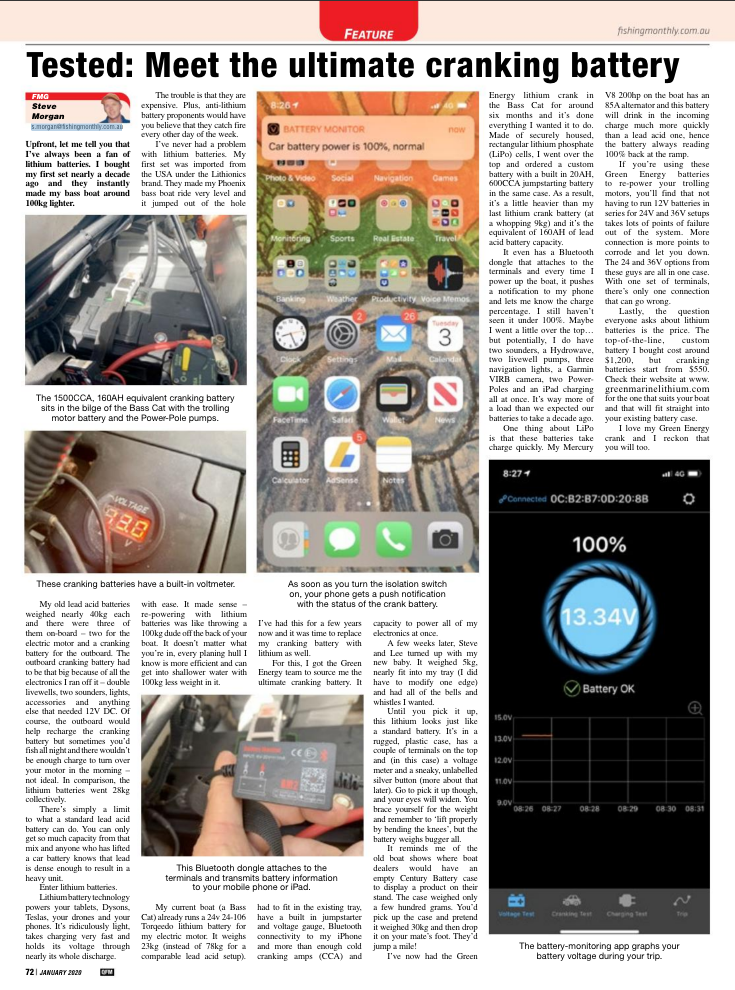 Fishing Monthly Feature Article Green Energy Lithium Cranking Battery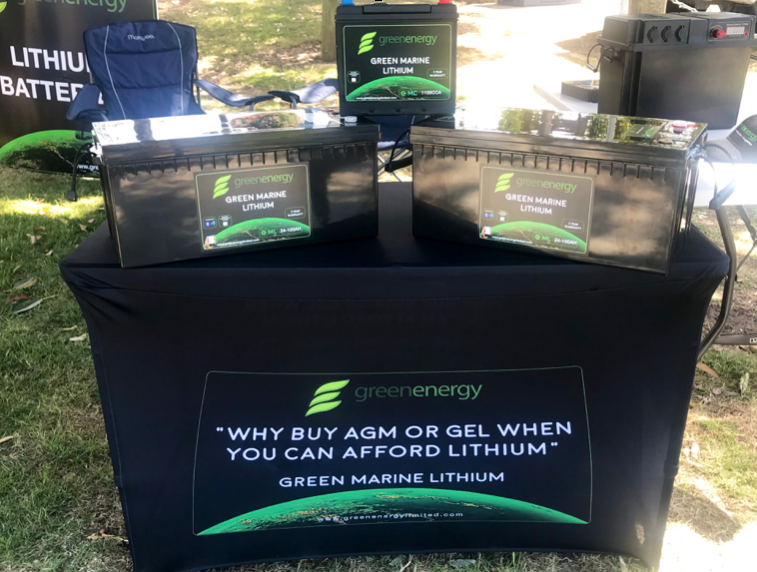 Green Marine Lithium Bluetooth (BMS) Battery Management System App.