Description
"WHY BUY AGM LEAD ACID BATTERIES WHEN YOU CAN AFFORD LITHIUM"
Green Energy Limited has developed a new 48V 50AH LIFE PO4 Lithium Battery designed for Marine Trolling Motors. With high output and fast charging our Lithium Battery are an ideal drop in replacement for AGM deep cycle Lead Acid Batteries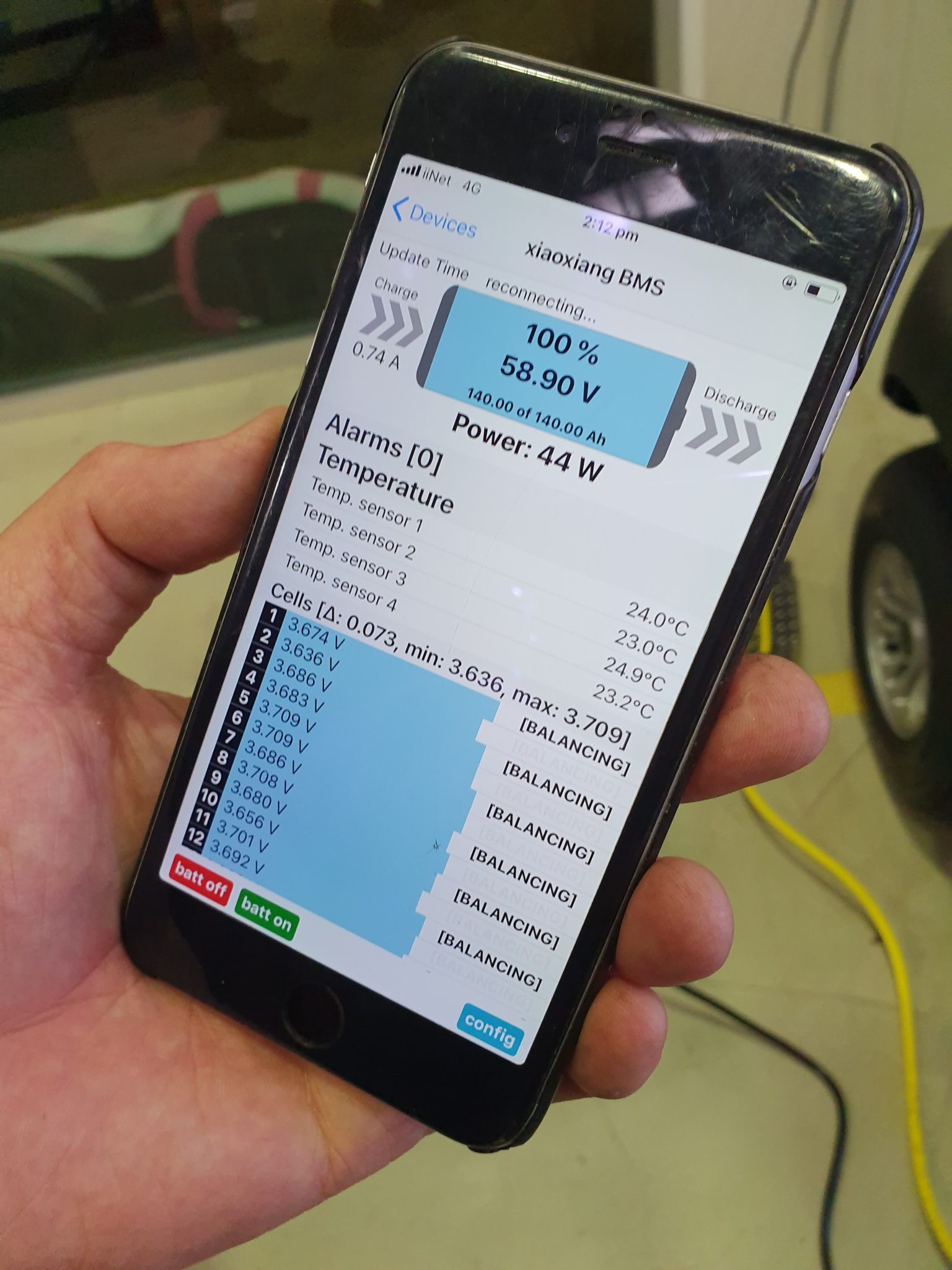 48V Electric Trolling Motors.
The Green Energy Limited 48v 50ah lithium battery will provides 50ah of useable power supply to 48v trolling motors. The is equal to 4 x 12v 100ah deep cycle AGM batteries. The advantage of Green Energy Limited Lithium vs AGM Deep Cycle batteries are
Lithium vs AGM
32kg vs 160kg
3 hrs fast charging vs 4 times 20 hrs
Longer Life 3000 cycles vs 500 cycles
Features
Drop in replacement.
In built BMS (Battery Management System).
In built Bluetooth Battery Monitoring System.
In built circuit break protection.
Maintenance free. plug and go.
Long Life.
Compatible to DC electric trolling motors and 48v smart chargers.
Fast Chargers available.